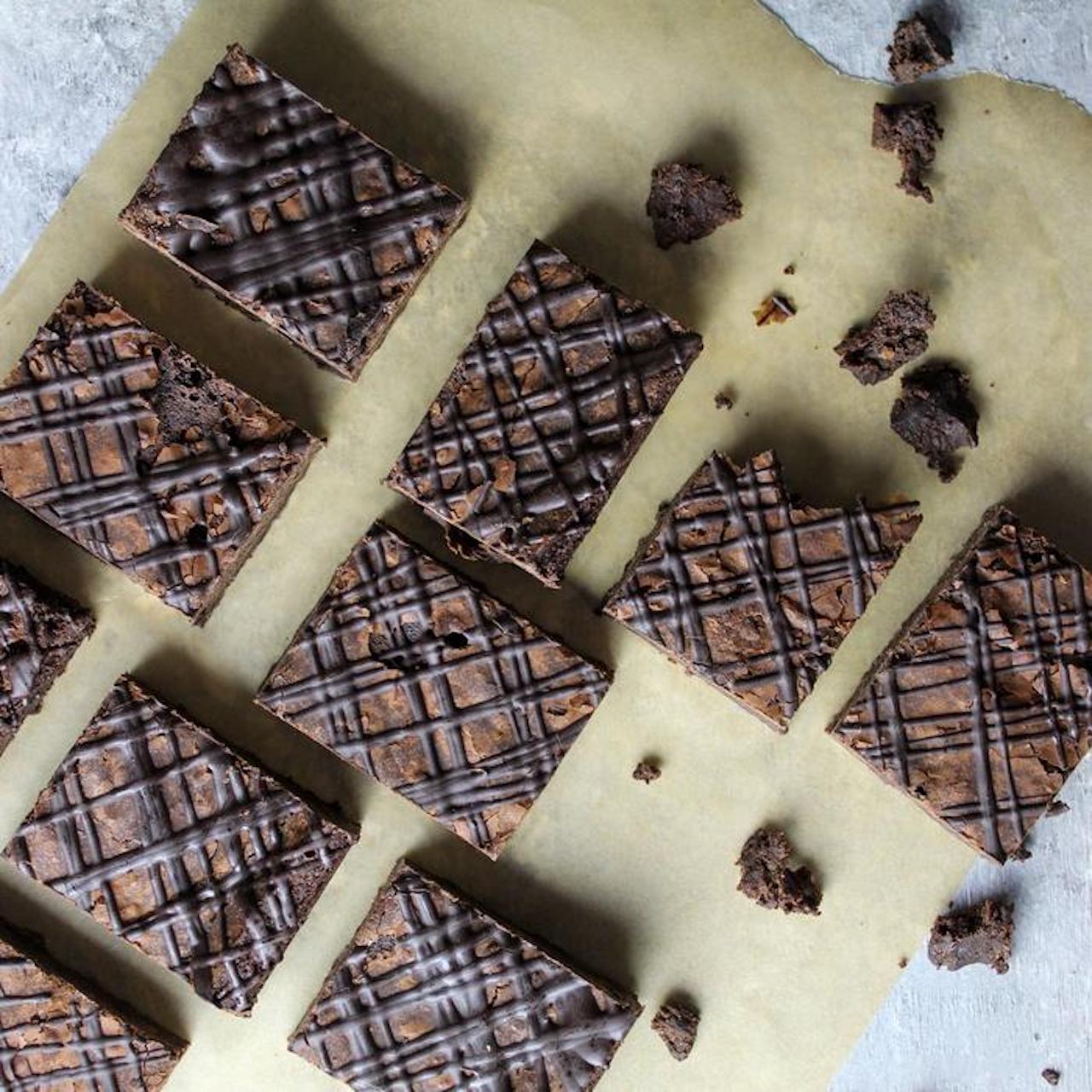 Café Rosalena Catering
Your event is in good hands with our experienced catering team. No event size is too small or large. We provide quality food and everything else to make your event a success. Your guests will love our tasty authentic recipes and fresh ingredients.
Our full catering services include delicious freshly prepared food and drinks from our menu plus dining utensils, napkins, and plates. We happily accommodate special drink and food requests, so let our catering team know if you want something that is not listed on our menu, we often custom prepare pasta, salads, and other dishes. Another option that your guests will love is a taco bar that we help set up.
Everything is cooked to order at our San Jose restaurant, then delivered when and where you need. Hot items are kept hot and cold items are kept chilled.
Satisfied customers holding all types of events and providing regular meals choose Café Rosalena. Our recurring customers include prominent Silicon Valley businesses and local sports teams including the San Francisco 49ers and San Jose Sharks.
For Catering Contact Linda
408.859.2242
LindaCafeRosalena@Gmail.com
Below is brief summary of some of our customers that have used our catering services.